FREE BAKING INGREDIENTS CHECKLIST
Never forget an important ingredient again!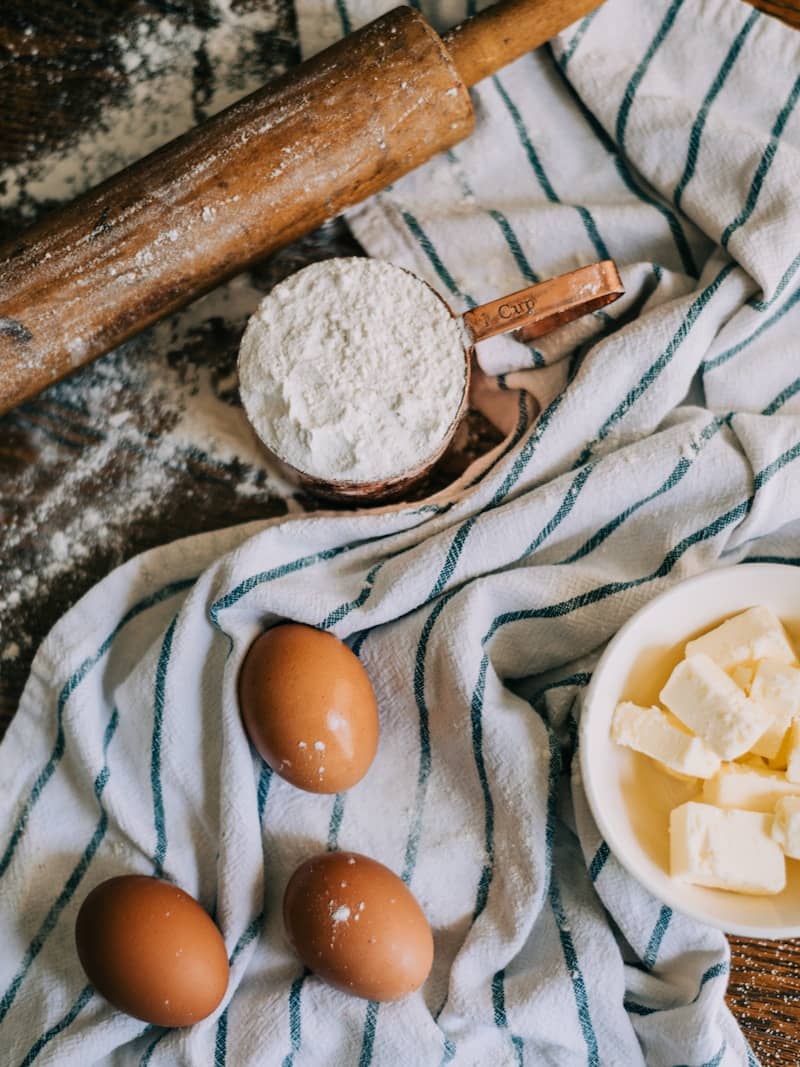 ​
Do you enjoy baking?
Me too!!!
Baking is supposed to be fun, but when you run out of an essential ingredient it can turn into a stressful situation.
That's why I created this baking checklist printable for anyone who loves to bake and stay organized.
You will never forget an important baking ingredient again.
Subscribe and receive a
FREE BAKING CHECKLIST PRINTABLE!
You will also receive awesome recipes, members only content and special discounts on products.
Download your free printable baking checklist today!
​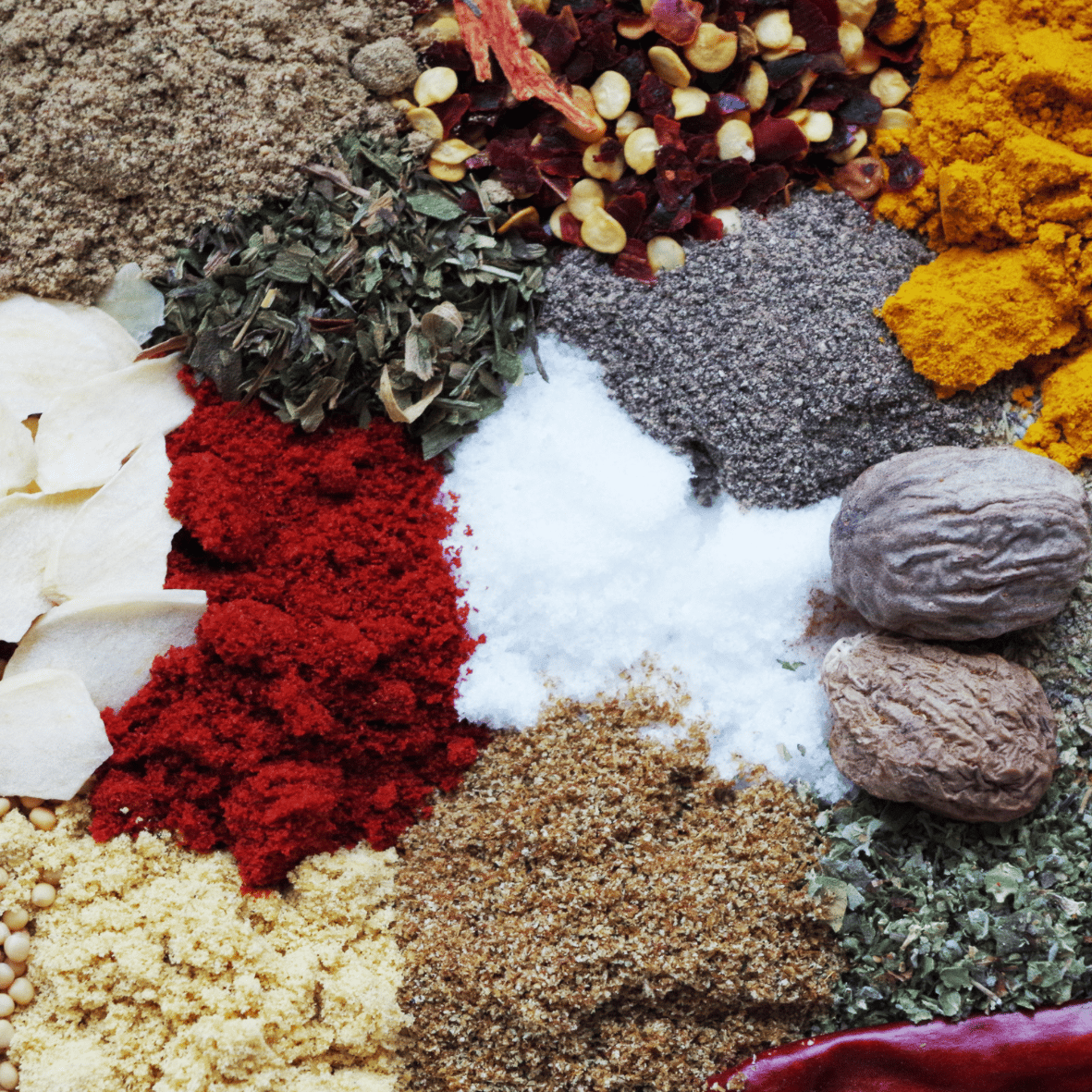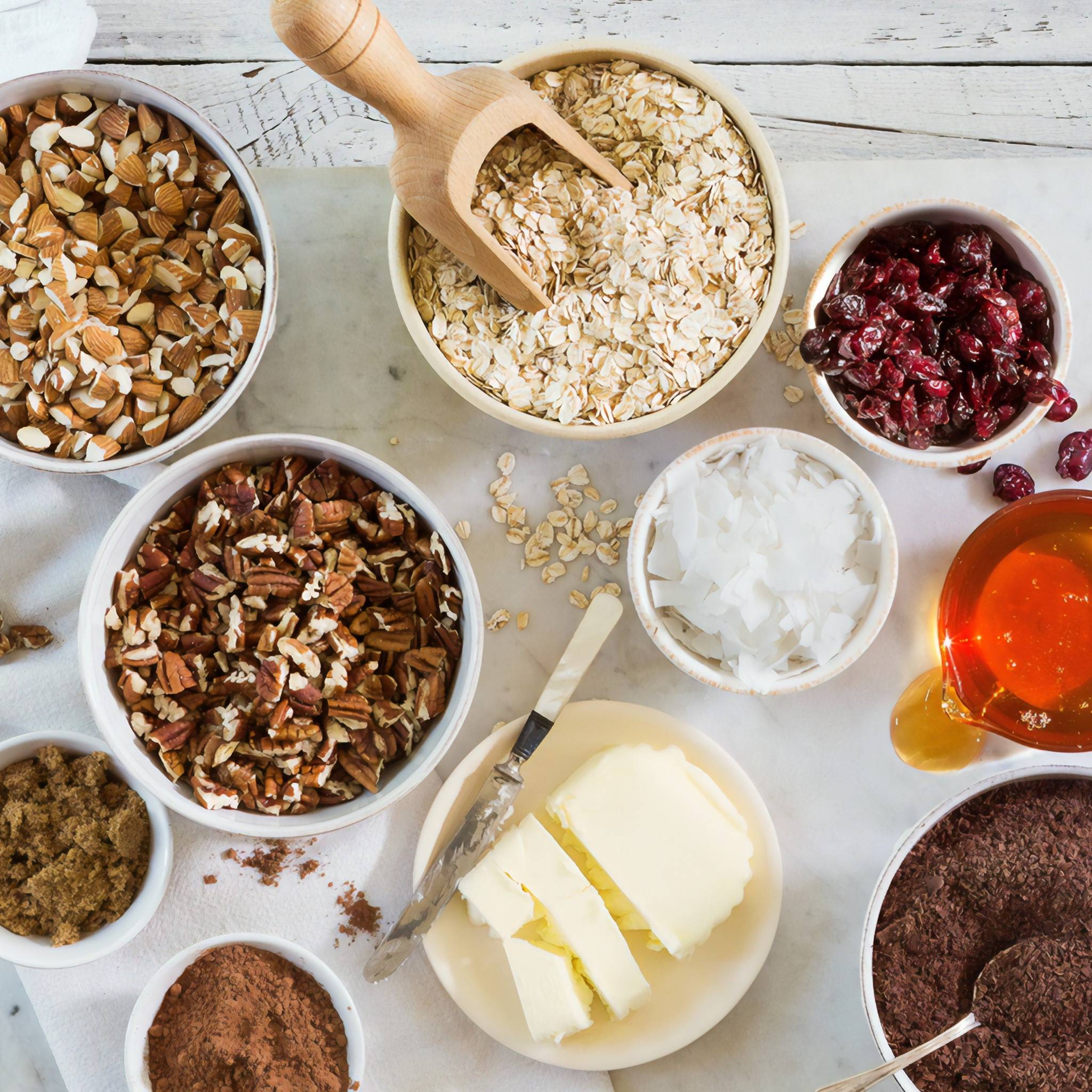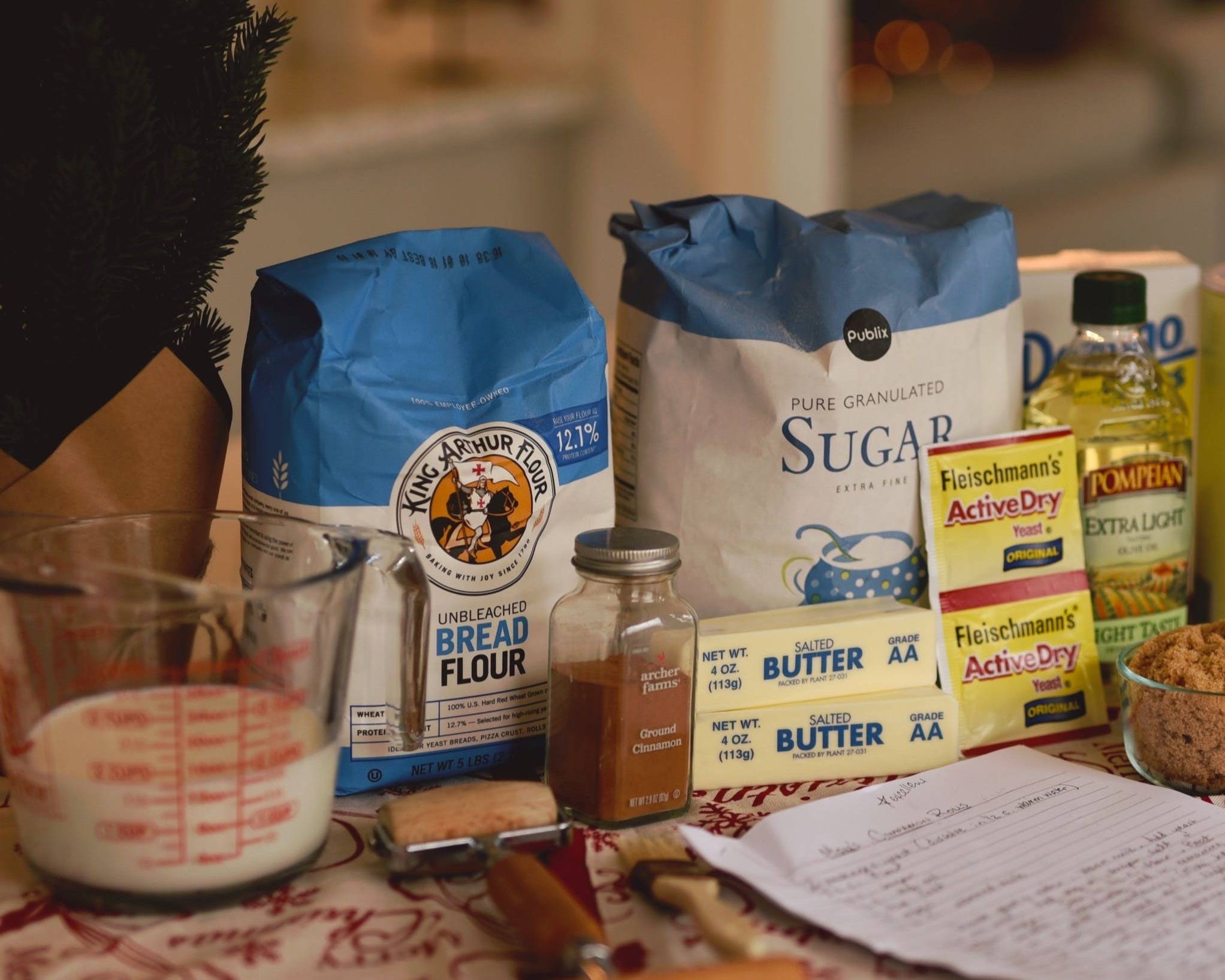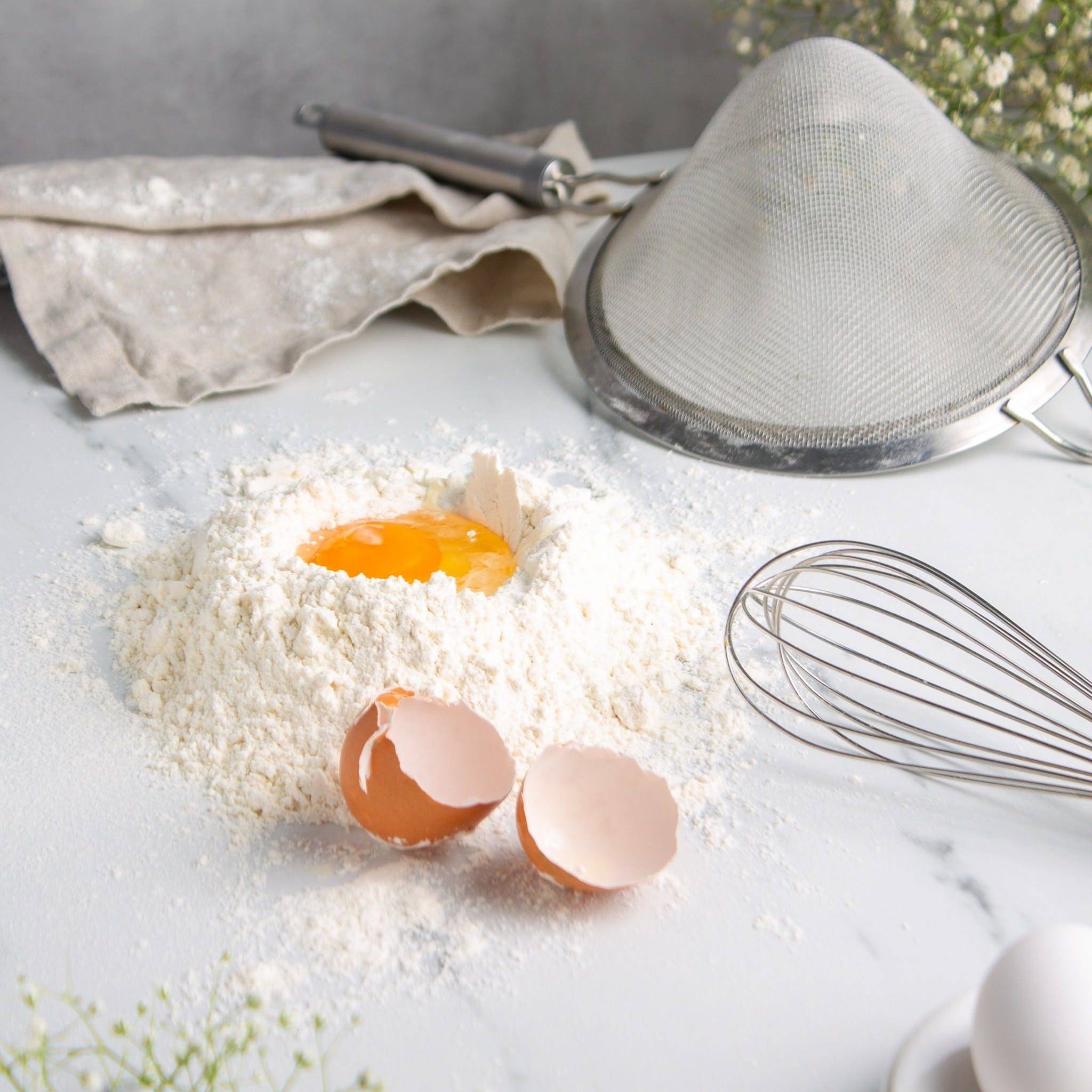 ​

​